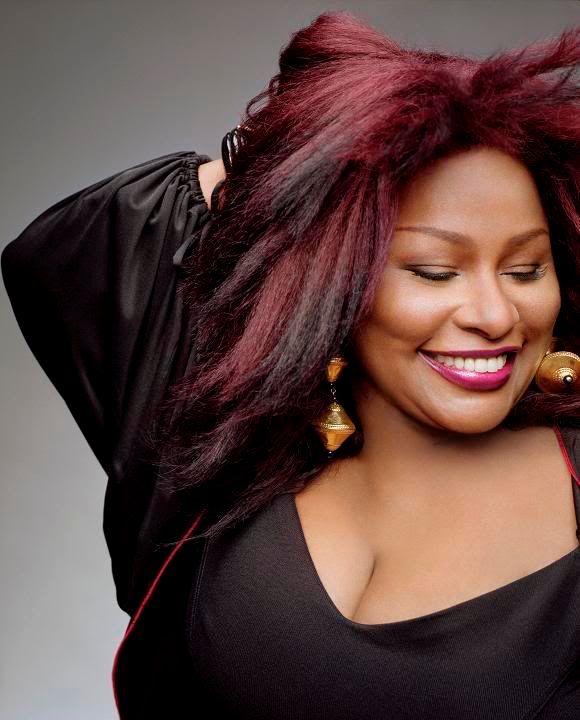 Chaka Khan is ordered to pay $1.3 million dollars to the family of Christopher Bailey (17), after Khan's son Damien Holland(29) accidentally shot Bailey with a assault riffle. Damien Holland was acquitted of all charges in 2006, after saying the weapon accidentally went off.

Reports are saying that Holland got angry with Christopher Bailey because Bailey was messing around with Damien's girlfriend at the time. Neither Khan, nor Holland, responded to a September 2006 wrongful death lawsuit filed by Bailey's family, and a judgment was entered against them. [SOURCE]

Damn....This is something that was totally swept under the rug. But what I don't get is how Chaka is responsible for her grown-ass son's fuck-up?