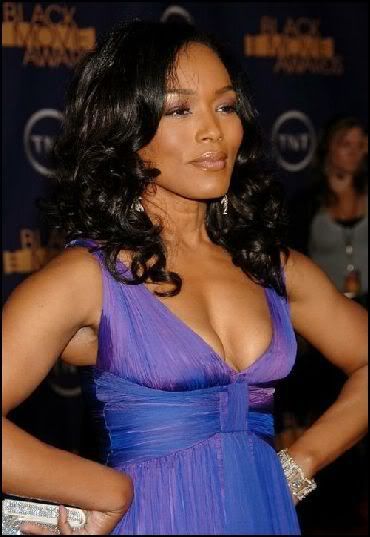 Angela Bassett will star in the upcoming final season on the hit NBC show, "ER". Bassett just recently wrapped "Notorious", the Biggie biopic and also has the film, "Meet The Browns" in theaters now...<----[trust me, save your money!] Bassett will play a tough attending with a troubled past who's coming back to Chicago after a few years in Indonesia doing tsunami relief.
Angela is a wonderfully talented actress whom I've long hoped to work with.
"ER" Exec Producer John Wells said.
[SOURCE]



[Image Provided by WireImage]