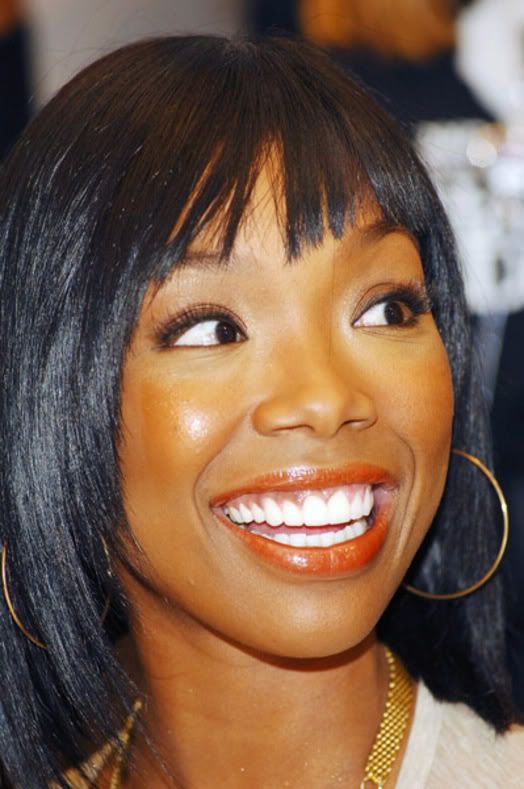 Brandy, who has been M.I.A for the past three years has finally scored a new label deal. The singer was dropped from her long-time label, Atlantic Records in 2004 and has not put out any new material sense. She also judged the hit NBC show, "Americas Got Talent" before she was involved in a fatal car crash that killed a mother of two. The city of LA decided not to file any criminal charges against the singer.

But none the less, Brandy has signed a new deal with Epic Records and is reportedly back in the studio recording new material that will hopefully be released by the end of this year. [SOURCE]

Well that's nice to hear.....I would hate for her to fall victim to her brother Ray-J's newly found success. I miss the day's when I use to hear, "Hey, ain't that Brandy's brother?"