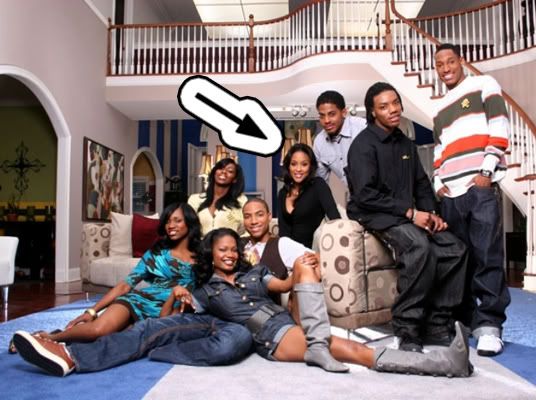 I was making my rounds today, nothing really seemed to pop to post about. I headed over to YouTube to check out my girl,
Jia from JiaTV
to see if she had any new videos uploaded. I noticed while looking on her page, under her favorite list that somebody looked familiar. The person was indeed Ashley R. from BET'S College Hill: Atlanta.
Her channel is basically dedicated to the show, in which she gives viewers commentary after every episode. Here are a couple of update vids that you can check out.
I noticed one thing, theirs a lot of hating on Dru. Just thought I point that out.
CHECK OUT ASHELY R.'s YOUTUBE CHANNEL
. Watch BET's College Hill: Atlanta, every Tuesday night at 10pm.
...Why did I just give BET free promotion? I don't even watch the sh*t!