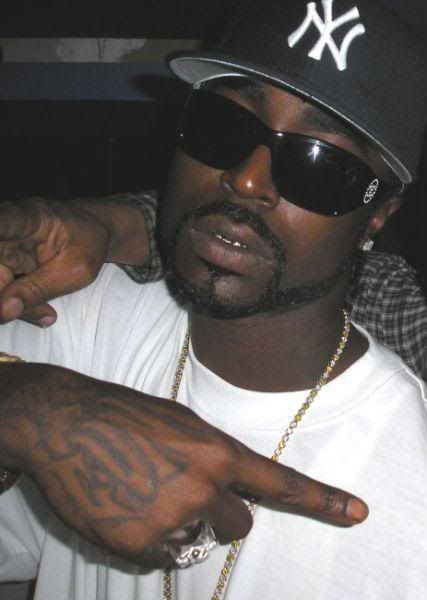 50 just can't seem to let this Young Buck thing go. In a recent interview with MTV, 50 told reporters about Bucks, "apparent" drug use.


Buck's probably high right now, he doesn't even get high anymore — he just maintains his high. You have to get sober to be high. When they say, 'Party like a rock star,' he goes beyond what they are talking about. Multiple, different shit.
Tony Yayo and Lloyd Banks also had something to say in regards to Young Bucks recent departure.
"We feel the same way, If 50 gets resistance we get the same resistance."
Banks said.
Tony Yayo:
"50 took him and made him who he is today. Where I'm from, you don't bite the hands that feed you. I just get confused, I just remember not having nothing. I never will bite the hand that feeds me."

Wow...so those guys just play follow the leader? I'm over this sh*t, 50 and G-Unit are washed up. Buck was smart, he got out before they started becoming lame!