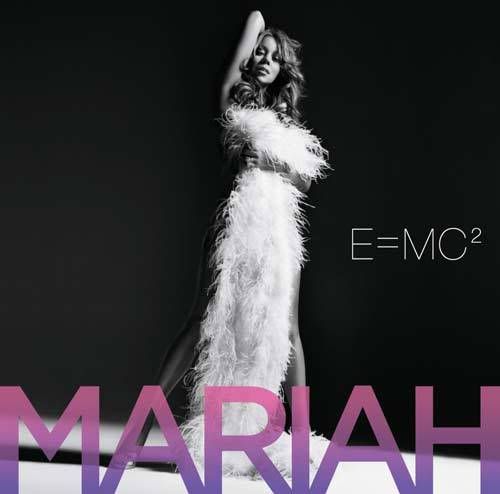 Mariah Carey's sixth studio album, E=MC² has debut at #1 on the Billboard charts. The disc sold 463,000 copies in it's first week of release.

Mariah, now is tied with Madonna and Janet Jackson for the most #1 albums made by a female artist. Did you buy Mimi's album? I did, piece by piece. Thank God for Itunes! To me, the album is mediocre and does not live up to "Emancipation". Out of 14 songs I only bought 6!, "Love Story" is one of my faves.

Congrats to Mariah anyway!!!