Kelly was spotted having lunch in L.A. with her team.
For some reason, I really believe that she calls the paparazzi. She is re-releasing her album, "Ms. Kelly" this summer. I think(know) the sales will be more disappointing this go' round.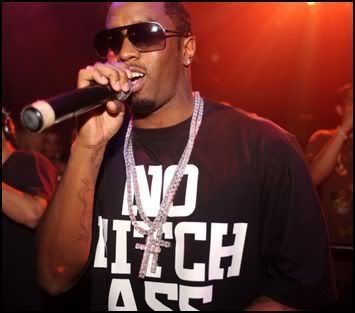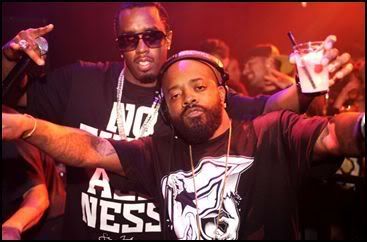 Diddy was recently at one of JD's party's rocking a "No Bitch Ass-Ness" t-shirt.

I don't know where to buy one at, but dammit I want one.